Gift vouchers
Treat someone to the Sirène Holidays experience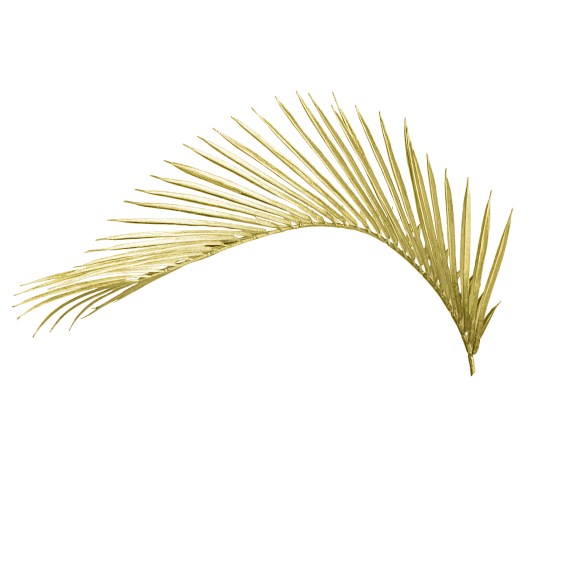 The Sirène Holidays gift vouchers
Do you wish to delight someone in your circle? Are you looking for a present idea for a friend or family member? Why not treat them to all or part of a stay on one of the three campsites in the Sirène Holidays Group!
With Sirène Holidays gift vouchers, you can treat your loved ones to priceless times of happiness and unforgettable memories. Great for giving them pleasure on any occasion: for Christmas, Valentine's Day, Mother's Day or Father's Day, in France Grandparents' Day, birthdays or even celebrating a retirement!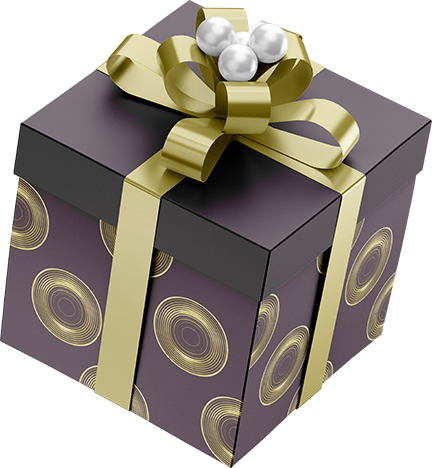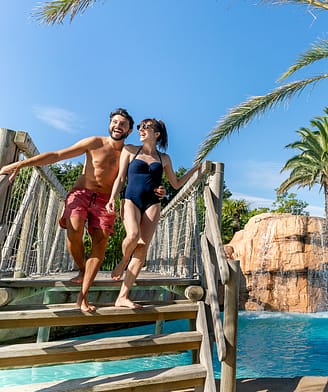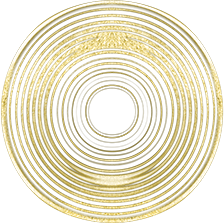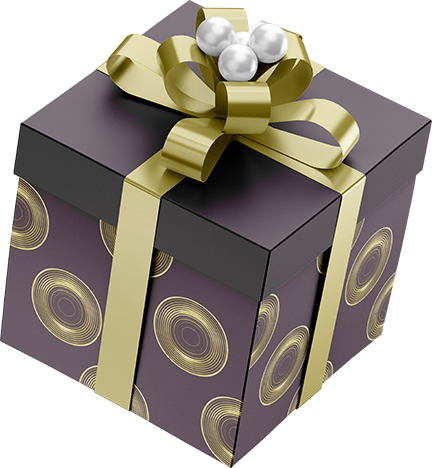 Select your campsite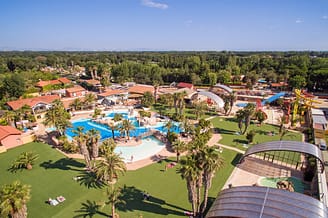 La Sirène
This 5 star campsite in Argelès Sur Mer enjoys a lush setting over nearly 23 hectares, amongst the sea and mountains. With the impressive water park, leading sports and recreational facilities, numerous and varied services, this campsite is one of the loveliest campsites in France!
Treating someone to a gift voucher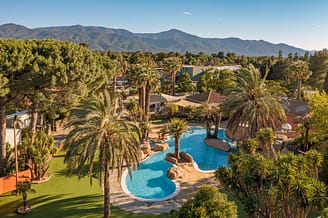 L'Hippocampe
Adjacent to the La Sirène campsite, this establishment nestling in greenery shares facilities and activities with the neighbouring campsite. More peaceful, it is perfect for families who moreover can enjoy an entirely pedestrian park, for greater safety.
Treating someone to a gift voucher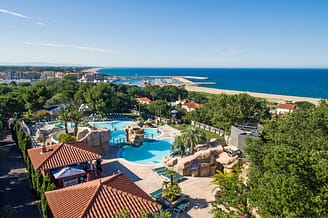 Le Bois de Valmarie
The third campsite in the Sirène Holidays Group in Argelès sur Mer, this establishment is also rated 5 star. Located in the famous and idyllic district of Le Racou, it is just a stone's throw from the beach of the same name. The heated water park enjoys a breathtaking view over the seaside. A protected setting for a holiday governed by the rhythm of the peace and gentle way of life.
Treating someone to a gift voucher