Campsite with Indoor Swimming Pool
The delight of swimming in any season!
Campsite with Indoor Swimming Pool
The delight of swimming in any season!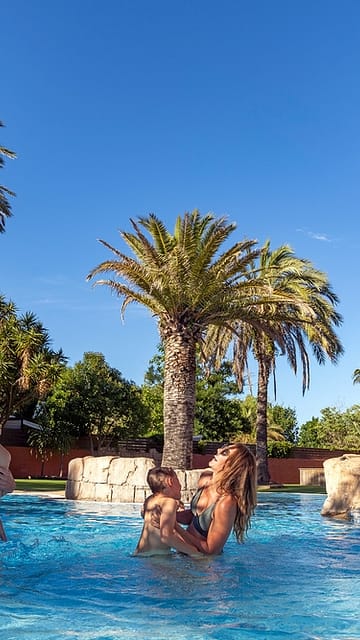 A campsite with an indoor swimming pool in Argelès sur Mer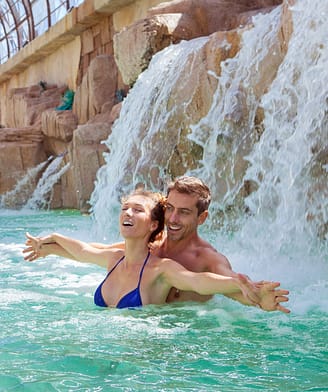 For an unforgettable stay, whatever the weather, what better than going to a campsite with an indoor pool! This works out rather well, as on the La Sirène campsite there is not one but two heated indoor swimming pools awaiting you!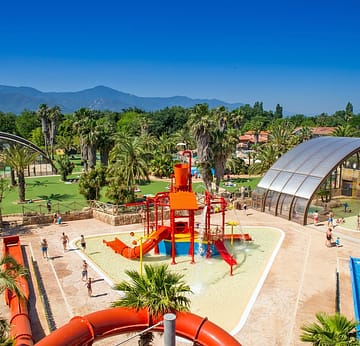 When staying on La Sirène, you'll be able to discover one of the largest water parks in France. With a surface area exceeding 10,000 m², including 2,000 m² of pools, this temple for swimming delights young and old in equal measure! In a tropical world with an artificial synthetic lawn running alongside entirely dedicated to idleness and sunbathing, there are several pools, lagoons, water slides and water play areas. A campsite with an indoor swimming pool, La Sirène welcomes you for a perfect holiday as a family or with friends!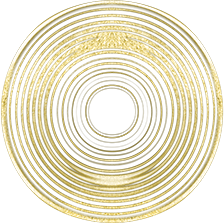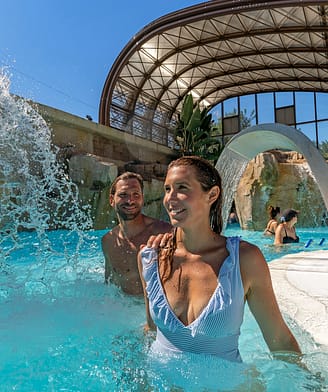 The two indoor swimming pools on our establishment are each set aside for a given audience. The first is a heated indoor swimming pool of 620 m², specially laid out for children, with water jets, a climbing wall, small water slides, etc. The other is an indoor heated swimming pool which is set aside for adults. You can relax there, make the most of the bubble beds, be massaged by water jets, etc.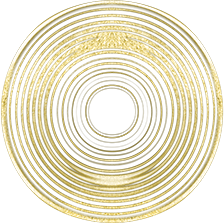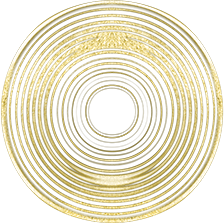 An indoor swimming pool for children and another for adults!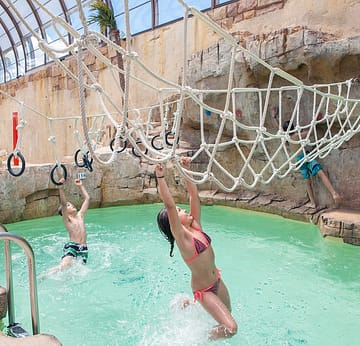 In their swimming pool, children can have the time of lives. Your youngest children will be able to make the most of a paddling pool with numerous water play games and mini water slides. Plenty to have fun, even for the very young who will be entirely safe. Children who are a little older with a spirit of adventure, will be able to tackle the climbing wall or the liana bridge. Even on days where the weather is changeable, your children will be able to make the most of the water parks. Outside, your children will also find numerous water slides and more water play areas to their greatest delight!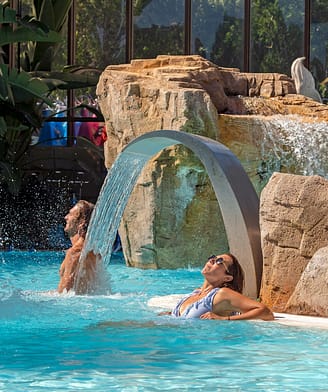 Although your children have their small piece of heaven for swimming, there is no reason parents shouldn't as well. The area for adults is dedicated to wellness. Make the most of our delightful waterfalls and our Jacuzzis. They give you a feeling of wellness, making you forget everything around you. Be tempted by a massage session by the water: plenty to completely indulge yourself and relax.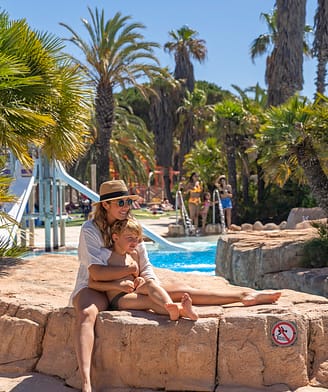 The best campsite in France, La Sirène is a real water paradise for children and parents alike. Children can enjoy themselves as they wish. At the same time, adults make the most of a peaceful area, where it's pleasant to relax and indulge in a few lengths in the calm waters. Our campsite, with an indoor swimming pool, has everything in the perfect location for a family holiday in the south of France sunshine.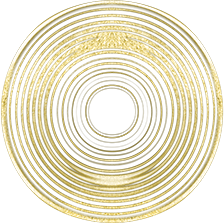 Make the most of a luxury stay and idyllic location just a stone's throw from Perpignan and Spain.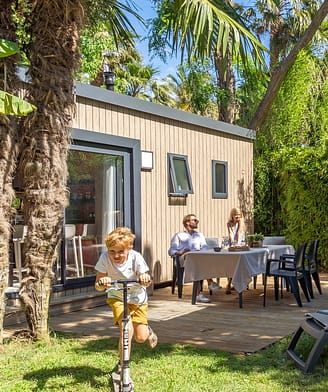 Our swimming pools are not our only advantage Our holiday rentals, for example, are state-of-the-art. Be surprised by these large spaces, with the most delightful décor. Everything has been thought out so you feel at home, with all the facilities you'll need. Your only risk wth staying in our holiday rentals is getting used to being there, and not wanting to leave. Be persuaded and dare to have a 100% comfort holiday.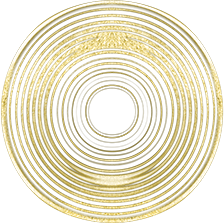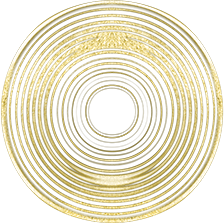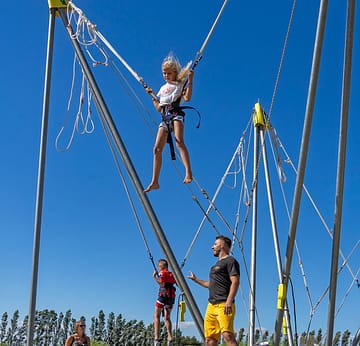 By staying on one of our three campsites in Argelès sur Mer, La Sirène, L'Hippocampe and Le Bois de Valmarie, you can also make the most of numerous activities and entertainment, offered by our teams. Whatever your age, you'll be able to have fun and enjoy yourself during your holiday in the Pyrénées Orientales!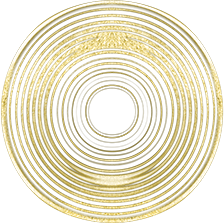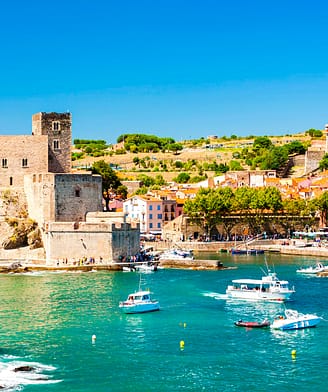 Argelès sur Mer enjoys a perfect location. Carcassonne, Perpignan and even Spain reach out to you. For a few hours' walk, make the most of the region's abundant tourist attractions. These would be nothing without the wonderful Côte Vermeille coast. A coast of nearly 20 kilometres where the Pyrénées meet the Mediterranean Sea, to offer you the loveliest and most remote countryside.