5 star campsite
High-end campsites in Argelès
5 star campsite
High-end campsites in Argelès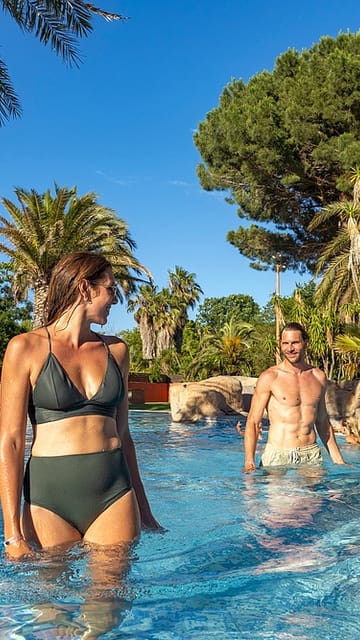 2010 or the arrival of the 5th star in the camping world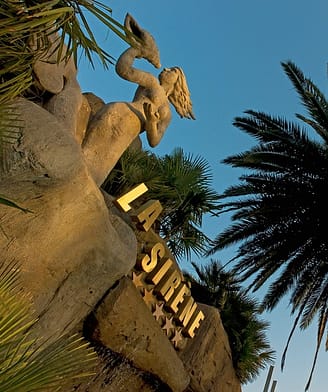 The law dated 22nd July 2009 on the development and modernization of tourist services, enables campsites to enter the premium category of the 5 star campsite. The new customer-orientated standards contribute to the improvement of the quality of facilities and services. This is owing to a more demanding, comprehensive and evolutionary model. The objective of this law is to strengthen tourist accommodation competitiveness with new demands for quality and service. These are inspected every 5 years by an accredited inspection body.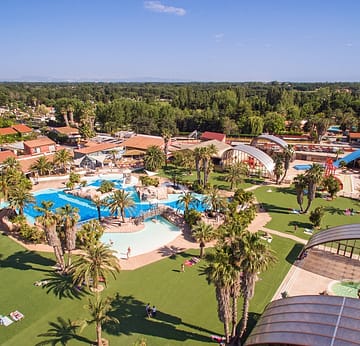 On 6th July 2010, a new order fixing the standards and classification procedure for both campsites and Parcs Résidentiels de Loisirs (Residential Leisure Parks) appeared. The objective of this new classification was to update the criteria applied since 1993, which had become obsolete. It enabled the increased credibility of the star-rating system. The qualitative criteria are now favoured, with an emphasis on services. A new classification is introduced, the 5 star campsite Good news for campers who have been critical of significant quality and service differences, for campsites in the same category.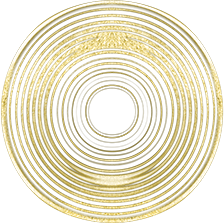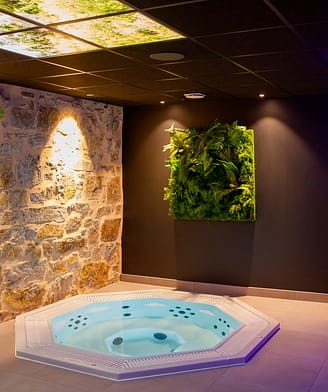 The classification is no longer definitive. It is valid for 5 years following which the campsite concerned should restart the assessment and audit process. The objective is guaranteeing a service level corresponding to the stars awarded.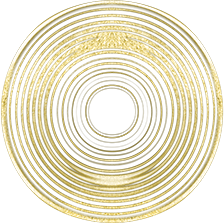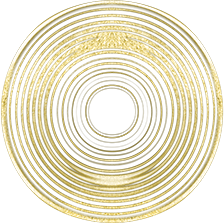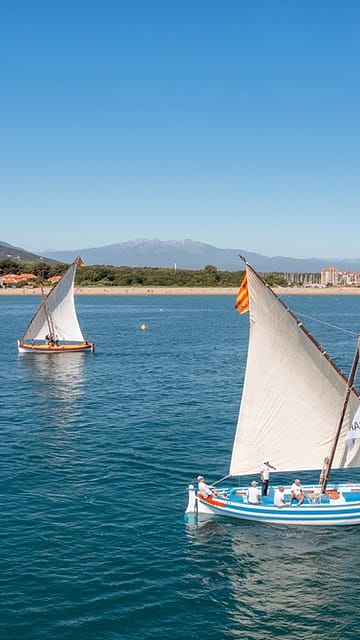 La Sirène, the pioneer of 5 star campsites in Argelès sur Mer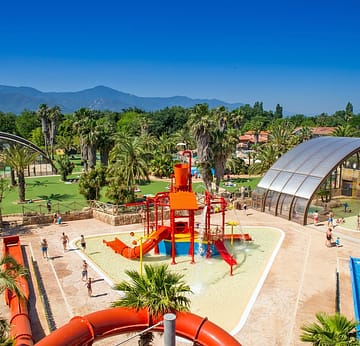 The La Sirène campsite is acknowledged as the pioneer in the world of camping and caravanning near Perpignan notably with:
A water park outside of the norm with indoor and heated swimming pools
High-end tailor-made mobile homes modified every 5 years
Non-standard activities
An auditorium unique of its kind
Numerous and varied sports and leisure facilities
All in wooded and in bloom grounds of 22 hectares
Therefore perfectly naturally this, like the two other establishments run by the Sirène Holidays Group in Argelès sur Mer, namely the L'Hippocampe and Le Bois de Valmarie campsites, have obtained this 5th star. This is because, for some years now, the satisfaction of our guests has been our central concern! Our 3 Argelès-sur-Mer campsites have thus been rated 5 star since May 2011.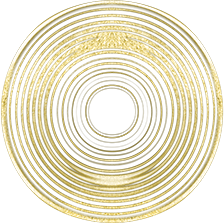 Luxury 5 star campsites and high-end facilities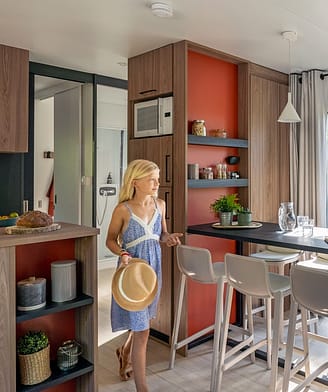 By staying on one of our Argelès sur Mer campsites, you're guaranteed a luxury holiday to your greatest delight. We are keen on offering you modern accommodation and high-end services. Our holiday rentals are changed every five years, to enable you to enjoy the best facilities and services. This guarantees you state-of-the-art accommodation, both comfortable and delightful. Our designers thought out these holiday rentals as the perfect location to feel at home. To this end, the rooms are tastefully decorated, combining both clean lines and bright colours, to create an interesting contrast, where its great to be alive.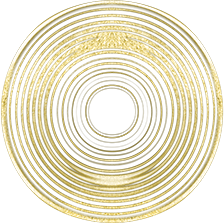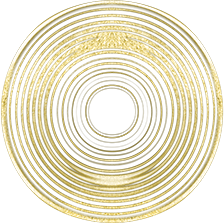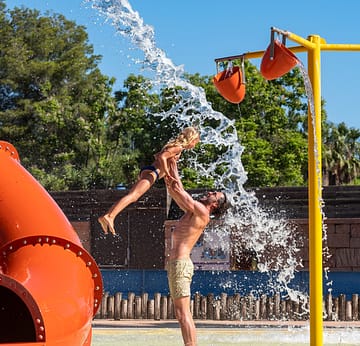 As you might see in the largest water parks in France, our swimming pools and other water play areas feature amongst the most impressive on French campsites. We do everything possible so you can share moments of relaxation and fun as a family. The areas have been designed for your fun and safety in equal measure. Parents and children can make the most of our vast water parks with complete peace of mind. No doubt you will enjoy these times of conviviality and sharing!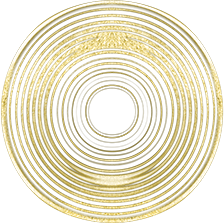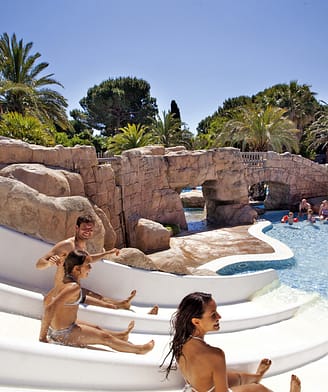 Whichever Sirène Holidays Group campsite you choose, you can be certain you will enjoy a quality water park. In addition, by choosing the 5 star La Sirène or L'Hippocampe campsites, you can use the facilities of both campsites! Luxury which enables you to make the most of twice the water pleasure.
Entertainment in abundance and activities in any season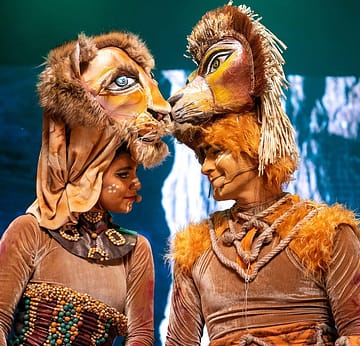 Also amongst Sirène Holidays Group's selection criteria are the diversity and quality of entertainment, on offer to holidaymakers. To this end, we have increased our efforts to satisfy our holidaymakers! During the entire season amazing shows are on offer to holidaymakers. Family shows, discos, karaoke nights, concerts and many other events will govern the rhythm of your evenings on our establishments.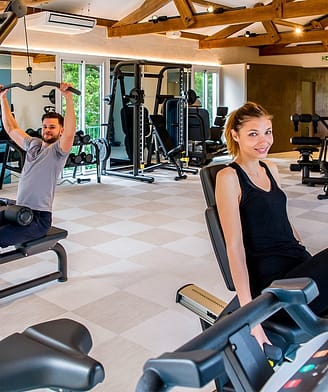 Our campsites meet the various demands for a 5 star rating, thanks to their abundance of quality commitments. In this way, we are able to guarantee you a most enjoyable stay, convivial, festive and relaxing all at once. Up to you to extend the list of quality standards, during your next stay, as there is no shortage of possibilities at Sirène Holidays!